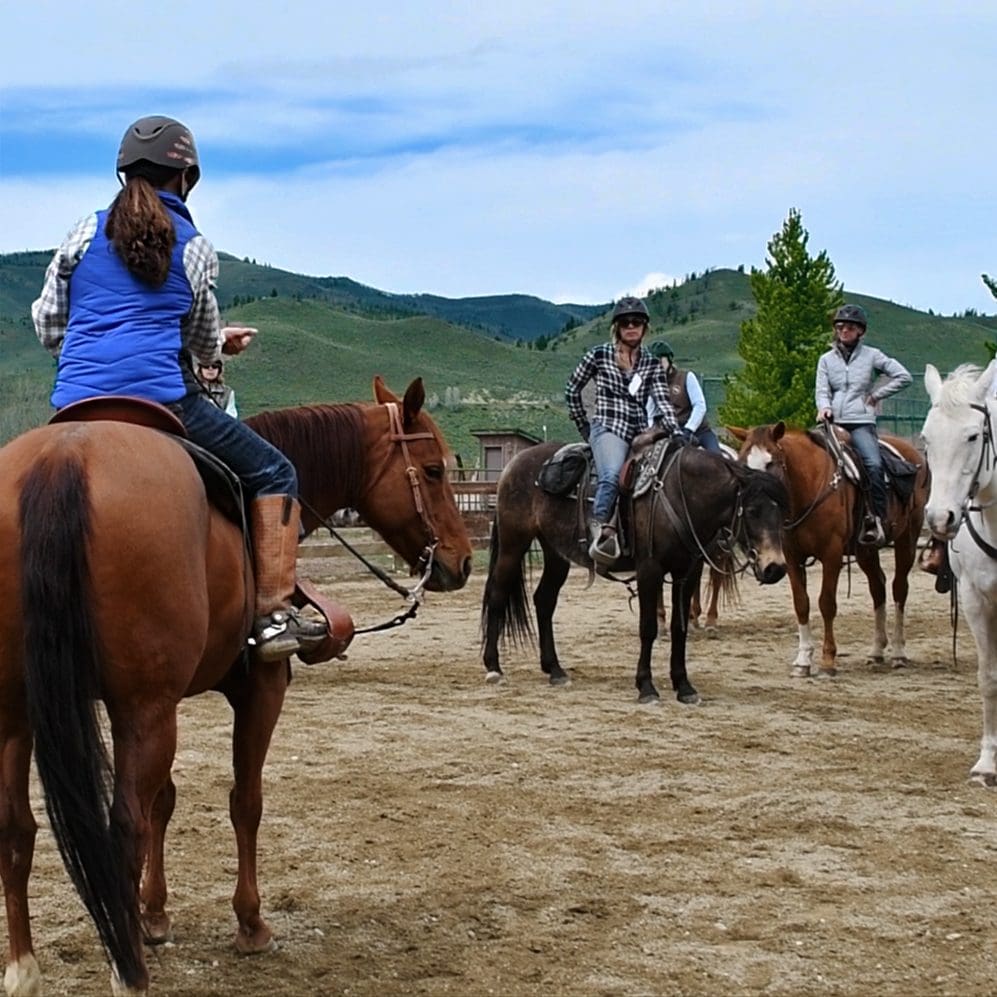 Dear Friends,
September was a whirlwind for me—starting out in Ireland, then attending six different events, all over the map, ending up at the CHA International Conference at Colorado State University in Fort Collins. It is truly one of my favorite events of the year. It is a gathering of equine professionals of all persuasions for networking and continuing education, and I had a great time.
Compared to last month, October seems tame to me. I'll be in Granby, Colorado at the C Lazy U Ranch for a luxurious women's riding retreat.
From there, I head directly to Moultrie, Georgia, for the Sunbelt Ag Expo. This is a huge, diverse expo that many of my friends attend, and I will be doing 2-3 presentations every day, but I know I will find time to visit and explore too.
At the end of this month, we head to Myrtle Beach, South Carolina, for the American Heart Association Beach Ride—a legendary event involving 1200 horses, 2000 people and 600 dogs, gathering on the beach for five days of riding and fundraising. Needless to say, I cannot wait! I'll be conducting workshops there and helping horses with their people, and hopefully I'll find a horse to ride in the 20 mile fundraising ride on Saturday!