Helping Horses...One Human at a Time.
What's New on the Academy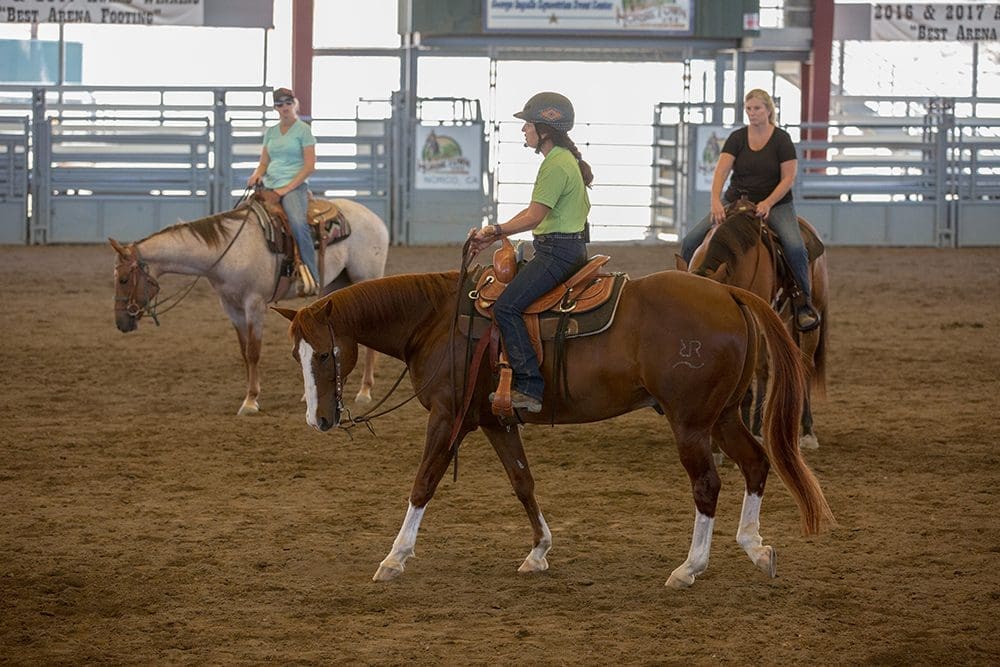 Build Your Confidence with Horses
Short Course
Accelerate Your Horsemanship
*FREE* Your Daily Dose
OF HORSEMANSHIP HOMEWORK
Daily lessons with Julie
Listen
Julie's Free Podcast
EnrollHorsemanship Courses
Want to watch more? All 11 seasons of Horse Master with Julie Goodnight are available to stream anytime with Library and Interactive Memberships! That's 260 full episodes addressing all kinds of real-life training challenges—and an array of disciplines—from the ground to the saddle.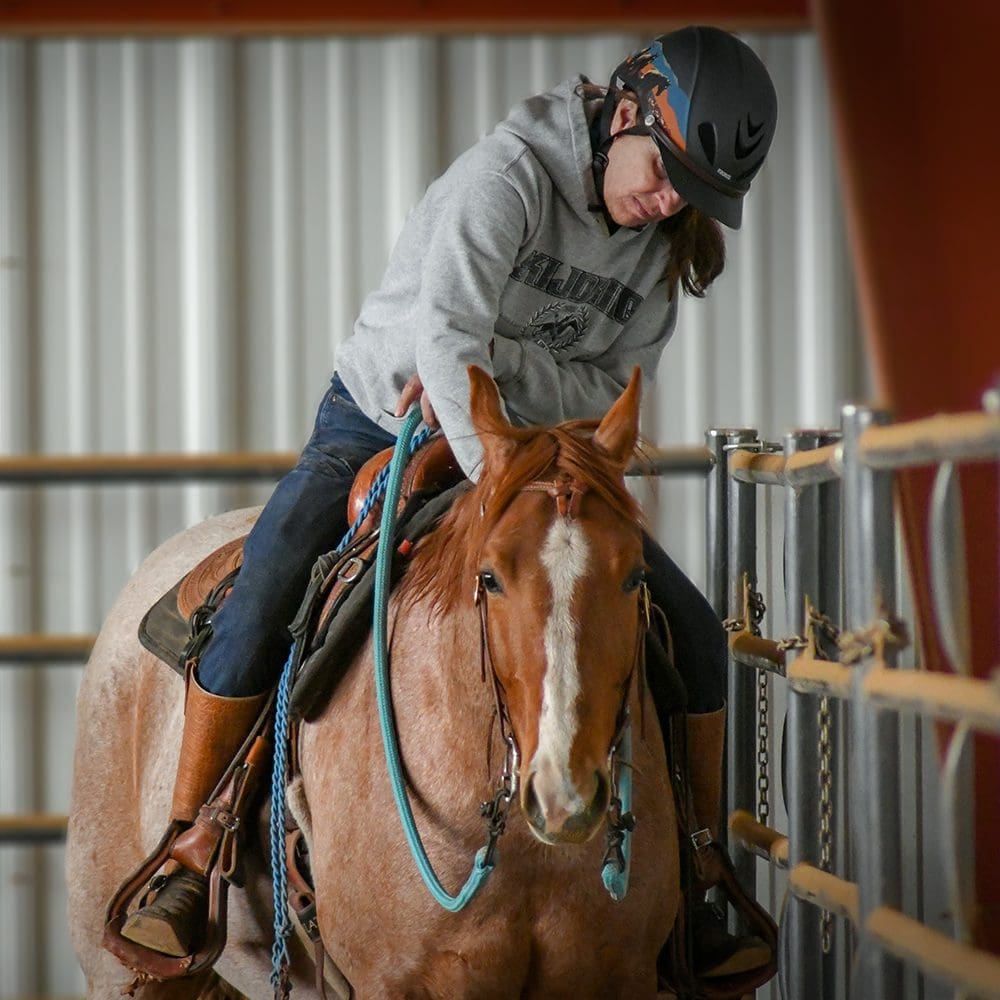 $9.99/month | $99/year
Unlimited Streaming
Full Training Library
Video Tips
…& More!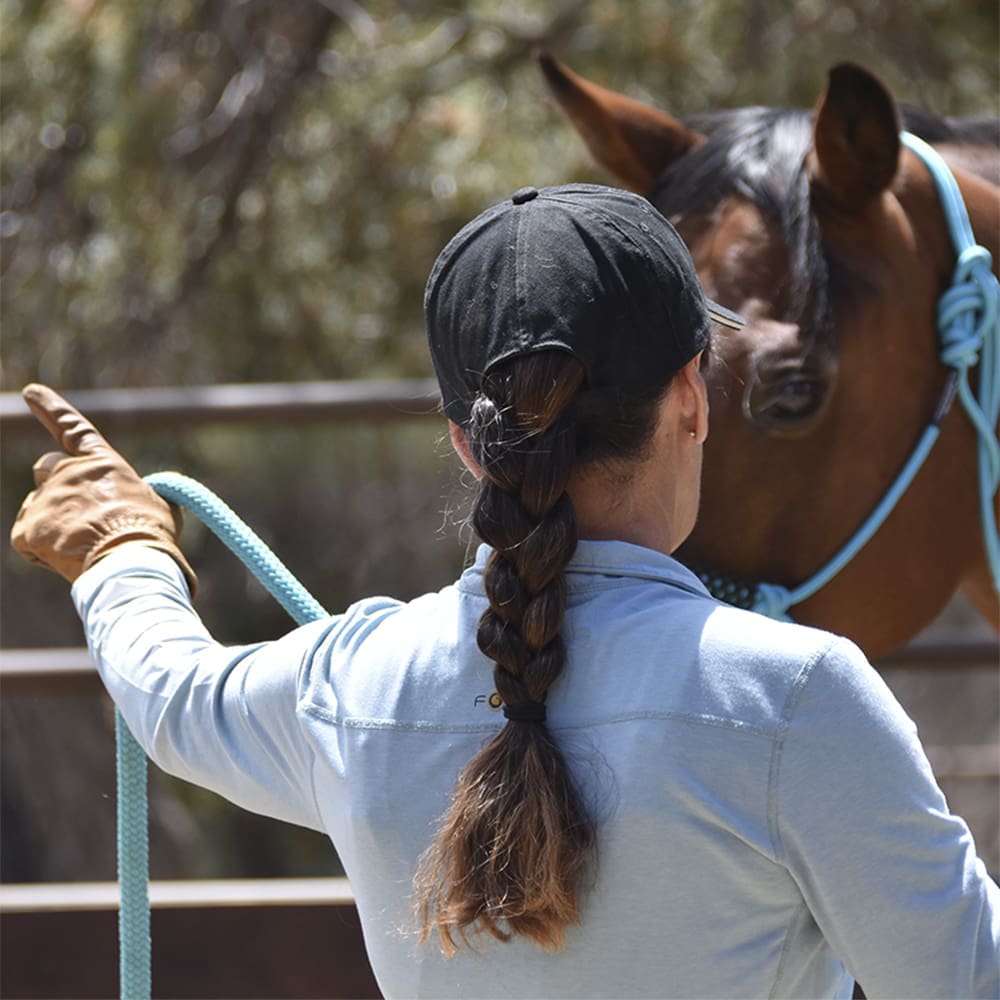 $0/month
Basic Training Library
Quick Tip Videos
Free Podcast
Free Bi-Monthly Newsletter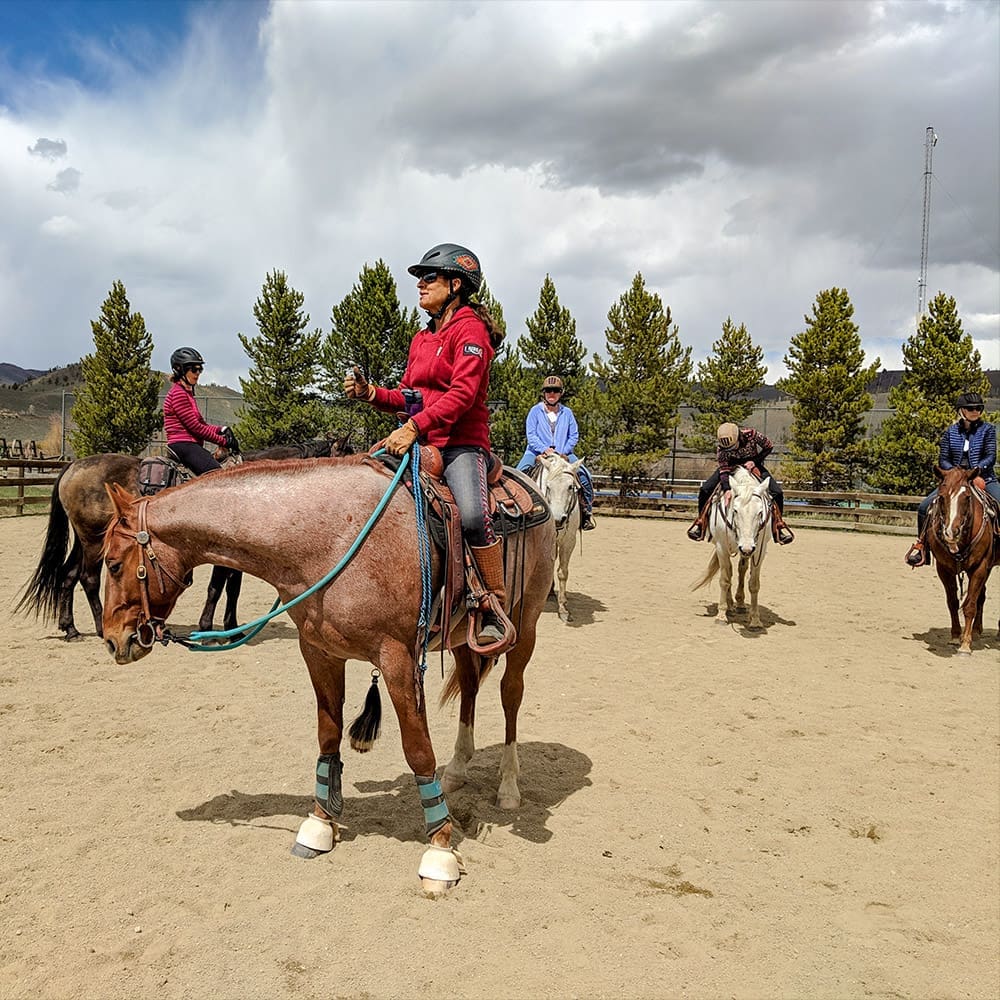 $299/year
1-on-1 Online Coaching with Julie
Customized Lesson Plans
Training Videos
Plus, much more…