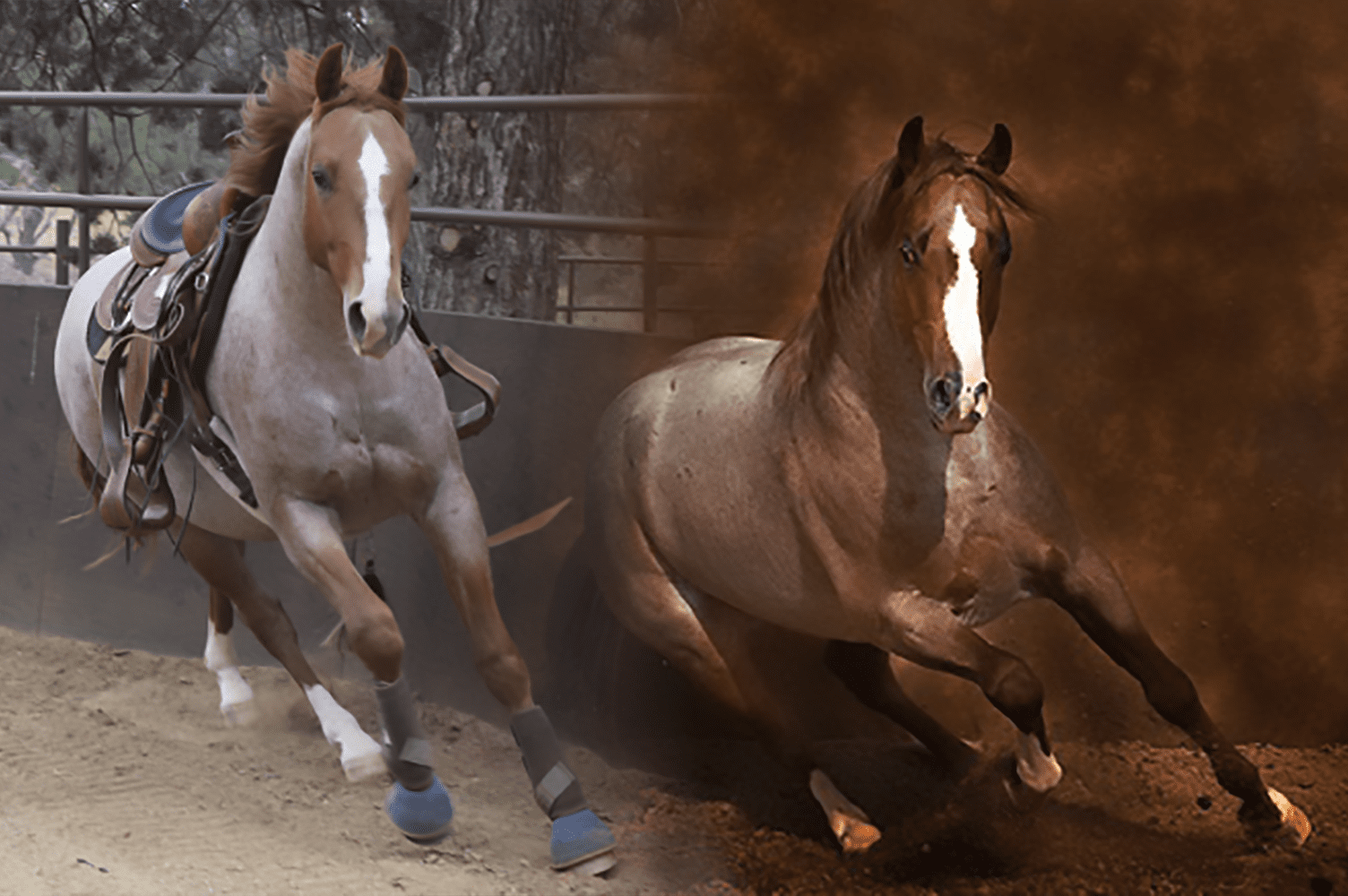 Now that I am home for an extended period, I'm getting a little more time with my horses. I'm happy to report that my old man, Dually, is feeling well and trotting sound. I don't think I'll be riding him, but it's great to know he feels good.
Rich and Eddie continue to work on their aim with mounted shooting. With one schooling shoot under their belts, their training goals have gained some clarity, and they are busy getting ready for the next shoot.
My youngster, Pepperoni, is proving to be a "chip off the old block." His sire, Peptoes, is a fine looking stallion from the renowned Spur Cross Ranch, and it appears that Pepper is a lot like him. He's still a green-bean, however, and has a long way to go to fill his daddy's shoes.
Currently we are working on 1) going forward, 2) going straight, 3) transitions-transitions-transitions, and 4) starting to introduce a tad of collection at the trot (it will be a while before he is ready for collection at canter). I need to chart out a training plan for him on paper (there're lots of charts in my head), so that we have a clear training path to prepare for the futurity he is registered for in April. And that sounds like a good New Year's Resolutions sort of thing, so expect to see a more detailed plan, this time next month!