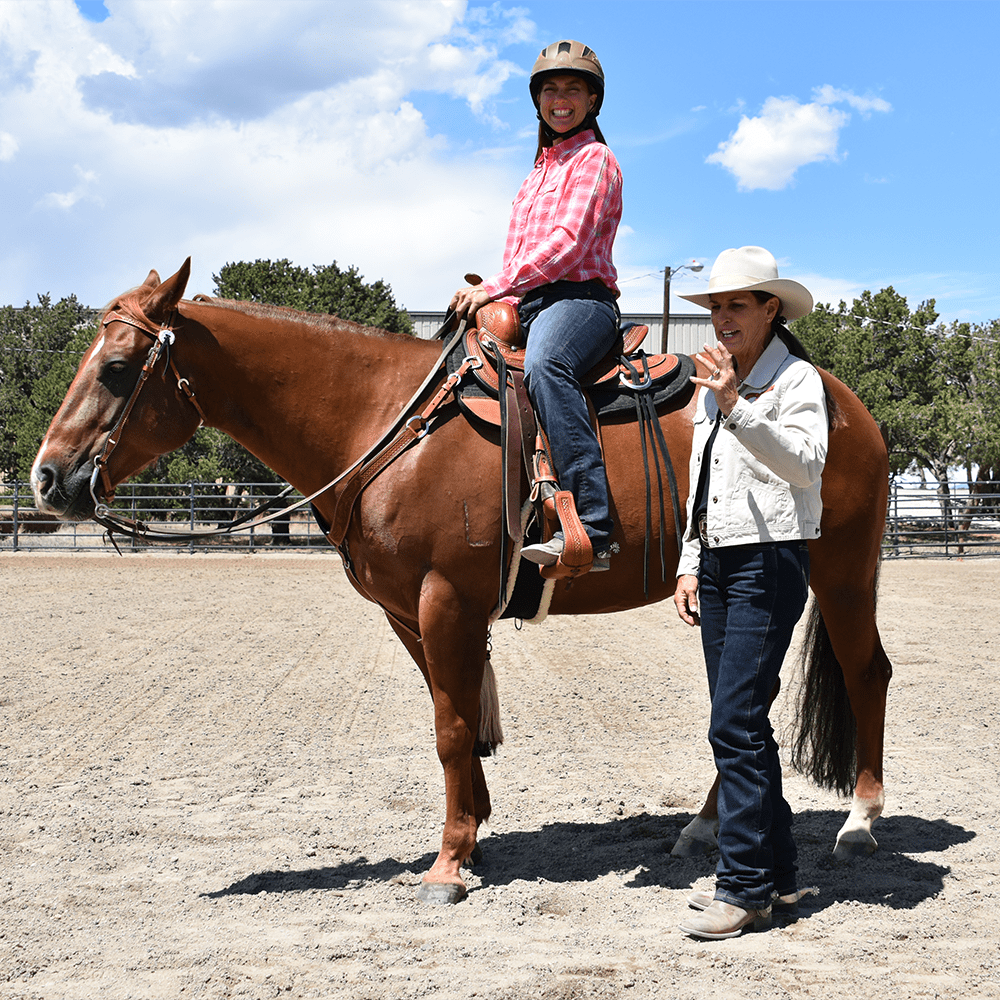 Since this time last month, I've been away from home for 25 days, in the normal course of my job attending clinics, expos, conferences and teaching at CSU Equine. Fall is a busy time of year for me. Needless to say, it hasn't left me much time to work with my own horses. Fortunately, Melissa manages and rides my horses in my absence and helps keep them fit and pampered (and she occasionally stands in as my body double, LOL).
Pepperoni is still confined with no-turnout, lest he get wound-up, running hog-wild, and re-injure something. It's probably just as well because we've had a lot of snow, ice and single-digit temps in the last few weeks and the footing is sketchy at best. He gets 30-40 minutes of hand-walking in the indoor arena every day and for the most part, he has settled into his new reality. He's a little froggy at times when he gets bored with walking and airs-above-the-ground seem more appropriate. Fortunately, those episodes are short -lived and he is happy to get back to walking. In a few days Pepper gets his next checkup from Dr. Potter, Elite Equine, and we hope he is cleared for riding.
Annie, Dually and our newest herd-mate, Casper, are all fat and happy and hairing up for the winter. Rich and Casper are still getting acquainted and Rich is introducing him to gunshots (in preparation for mounted shooting). I haven't even had a chance to ride Casper yet, since I've been gone so much. I hope to rectify that soon.
Annie remains my go-to finished horse and she is a sweet ride, as always. Often I only have time to ride one horse a day and I usually opt for the youngster (I'm a glutton for punishment), so Mel keeps Annie tuned-up for me. Dually doesn't do much these days, but keep the herd in-line and occasionally pose for photos. He's earned his retirement and he's enjoying it fully.