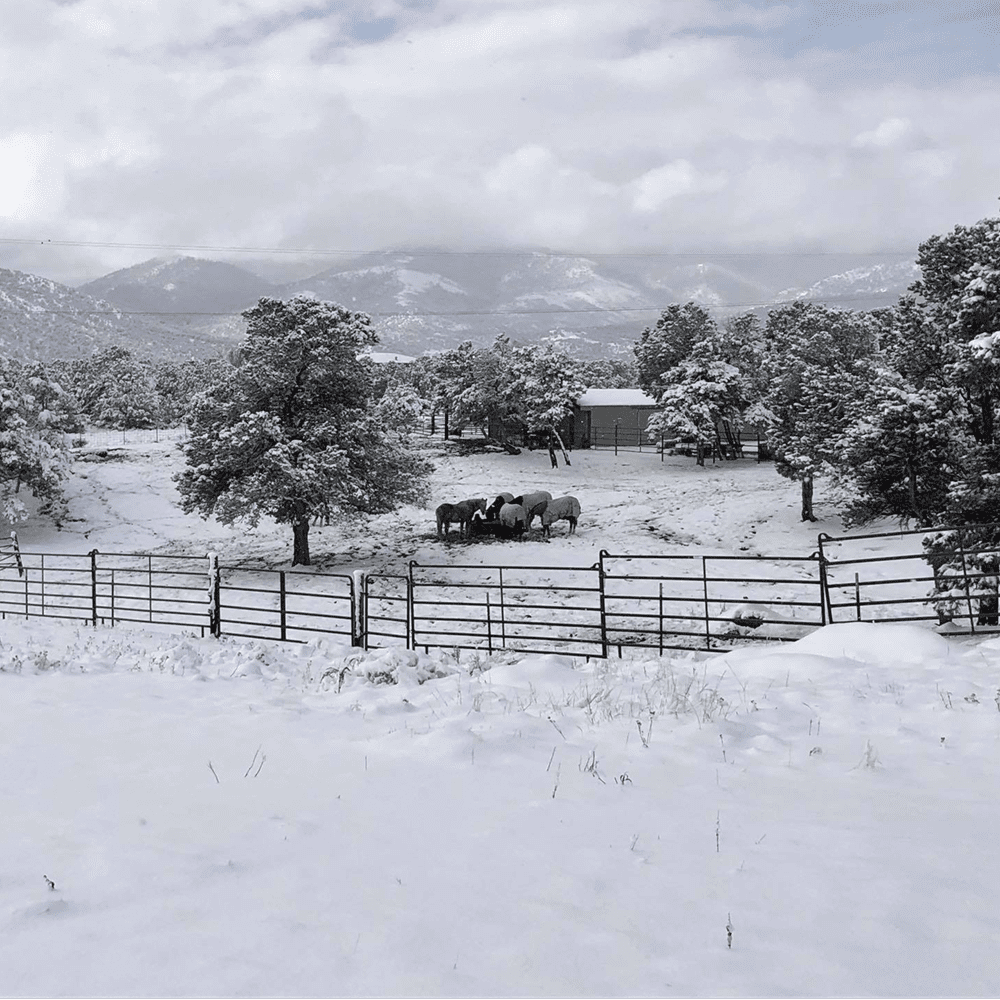 Dear friends,
Snow storms, single-digit temperatures, hurricanes and "red tide" provided interesting challenges to my travels last month. From the high mountains of Colorado, to the gulf coast of Florida, Mother Nature made her presence known.
In spite of the challenges, we had a fabulous clinic at the C Lazy U Ranch (snow and single digits didn't stop us). Then we traveled to south Georgia for the Sunbelt Ag Expo (temps in the 90s with 90% humidity made single the digits appealing). After that, I was off to the gulf coast of Florida for some fun in the sun (hurricane aftermath and red tide—but a resilient community).
This month, (probably as you read this!) I start off in Myrtle Beach SC, for the American Heart Association Beach Ride. I'm looking forward to conducting clinics and demos there and hanging out with all the dedicated people who have raised significant funds for this important organization.
Next, I head to Colorado State University with my ponies to work with the equine students up there (and get some quality time with my horses). At the end of the month, I'll be in Kirksville for the Missouri Livestock Symposium, where I'll be giving workshops on training and behavior.
Here at the ranch, we are ready for winter and hoping for a big snow year! Not only for the life-giving snowpack that brings us water, but also for the good times we have skiing.