[siteorigin_widget class="SiteOrigin_Widget_Headline_Widget"][/siteorigin_widget]
[siteorigin_widget class="SiteOrigin_Widget_Image_Widget"][/siteorigin_widget]
We've waited all winter for cold weather to give way so we can spend more time riding our horses. Whether your horse was idle all winter or you need a more solid connection, investing time in your horse from the ground will make your ride time better. That's why I recorded an episode of my podcast, Ride On, dedicated to preparing for this riding season—from re-establishing a good foundation, to setting realistic goals and planning a training schedule.
Spring Training Resources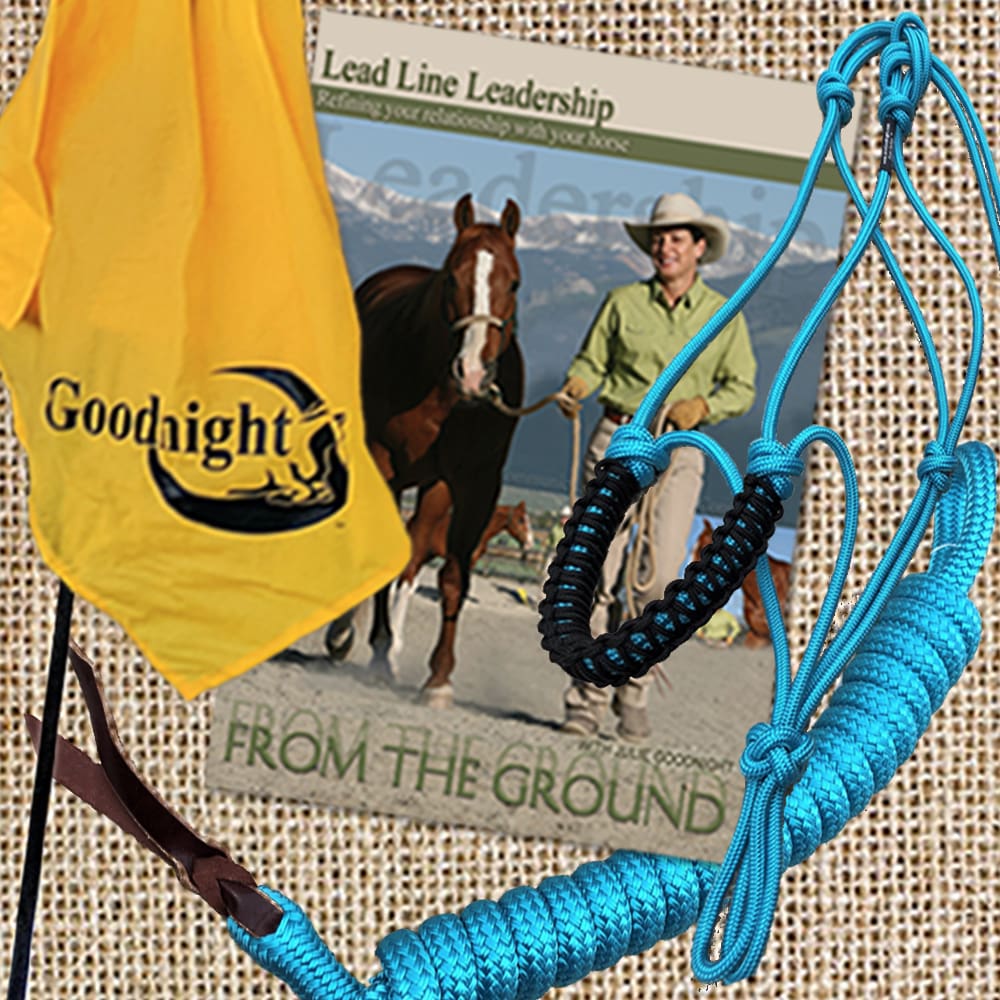 Everything you need to get back on track with your horse is in my Spring Training Bundle—now 20% OFF for the entire month of June! You'll get the equipment you need, plus a step-by-step video to help you develop a productive relationship with your horse.
My Spring Training Bundle Includes:
Premium Rope Halter
12′ Premium Training Lead
Goodnight Training Flag
Lead Line Leadership DVD