We have two ways to shop!
Tack Shop:
Shop our online tack shop (bits, bridles, saddles, DVDs, clothing, training tools, halters and leads, the flag)>>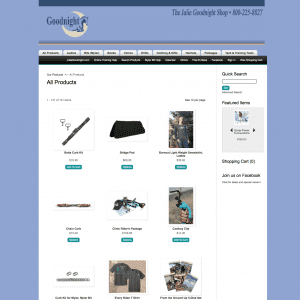 Online Downloads:
Shop for online downloads (watch or listen to any video and audio NOW)>>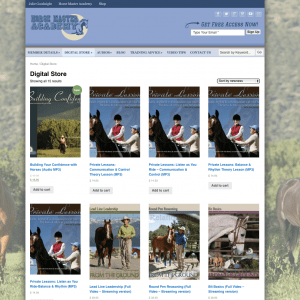 Question: Want to know all you should look for when it comes to buying a horse?
Click to download the PDF>> buyersguide
Copyright ©Julie Goodnight 2000. All Rights Reserved. No part of this website may be reproduced without owner's express consent.