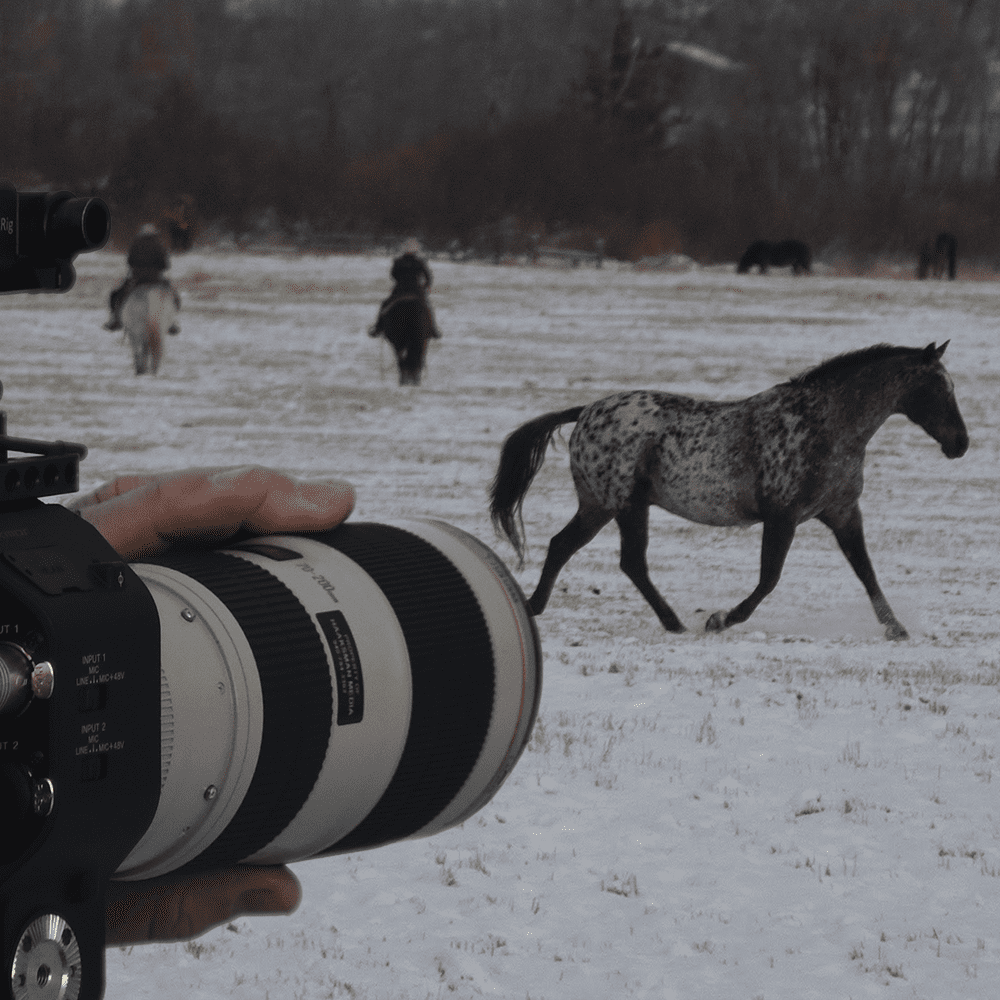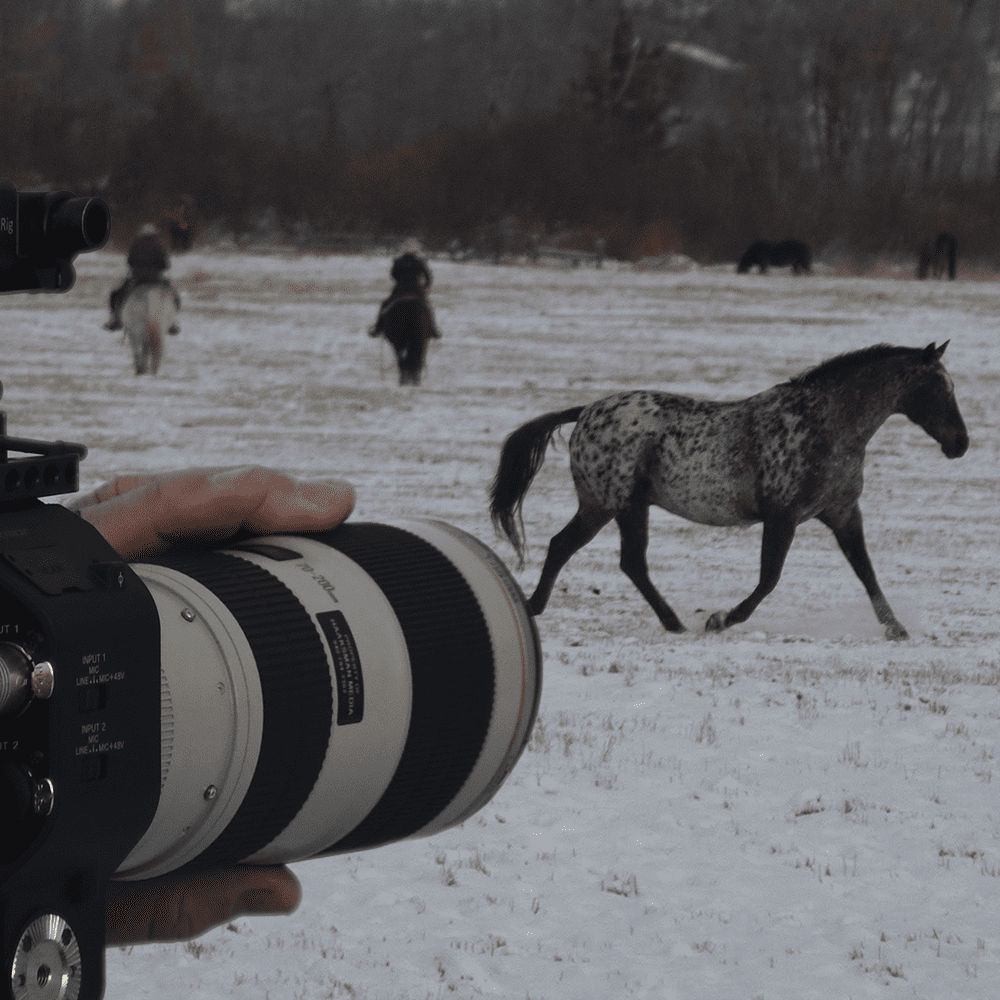 Dear friends,
I'm not one to look in the rearview mirror for too long—I'm too pre-occupied with what's in front of me. I've got so many exciting new projects coming to fruition this year, and I'm thrilled the time has finally arrived.
In many ways, 2019 will look the same for me—traveling to expos and clinics to teach people and train horses, writing/recording/videoing to produce more great content for horse lovers, going on-location to tape more TV shows. But I'm always looking for the next great adventure, so I am going off-trail a little this year too—working on productions that go beyond training horses and into the culture, history and lifestyle of the equestrian world; working with innovative programs like The Right Horse Initiative to address equine homelessness; and exploring more international opportunities.
I'm excited for what this new year has in store for me—and for you too! Soon, it will be time to make plans and set new horsemanship goals for the upcoming riding season. If you haven't given this some thought yet, you'd better get started! Later this month, I'll share with you my training goals for my horses for 2019, and I hope to inspire you to set some lofty goals for you and your horse, too.
Enjoy the ride,
Julie