Dear friends,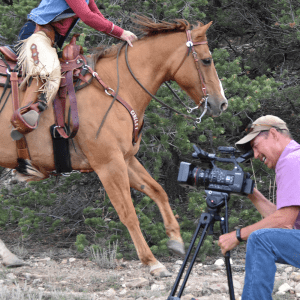 I'm super excited about the new format for my TV show, Horse Master. Now in our 11th year of production for the series, after 236 episodes, we decided to shake it up and get more creative with the show. It has more of what our viewers have been asking for—more in-depth stories of horses and their people, unscripted and authentic. I'm thrilled with the first few episodes that aired in January and excited to see four more new episodes in February. If you don't get RFD-TV, you can watch all the episodes online.
This month I am headed south to warmer climes! I'll attend Gypsy Vanner Horse Society Annual Conference in Central Florida and conduct a clinic for attendees there. Later in the month, I head to Tucson AZ, and the White Stallion Ranch to film more episodes of Horse Master.
March is the beginning of my busy season, with expos in Pennsylvania and California, then clinics from coast to coast, through June. Check out my full schedule here and come see me!